Coolsculpting Won for "Best Allover Fat Fighter"!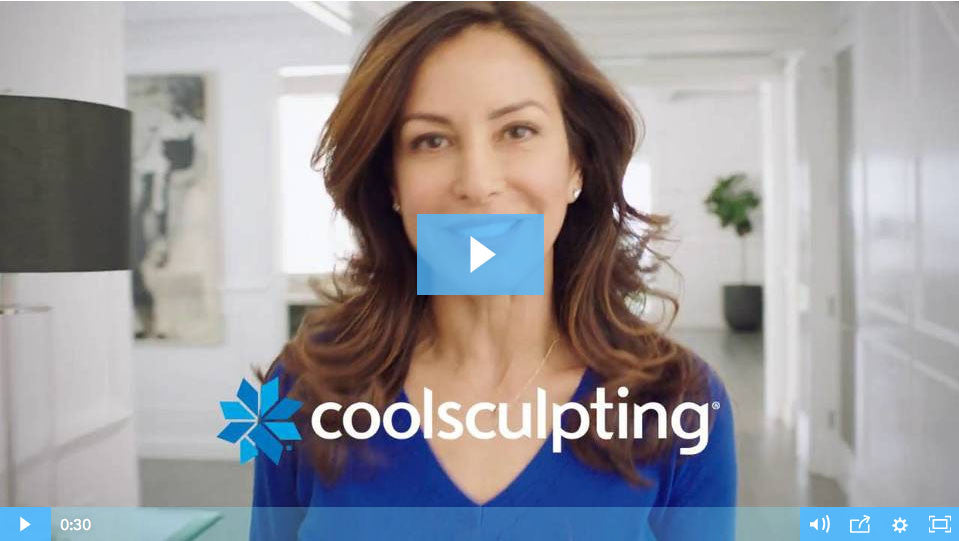 CoolSculpting has won its 4th consecutive NewBeauty Choice Award as the "BEST ALLOVER FAT FIGHTER." This distinction can be found in the Spring/Summer 2017 issue of NewBeauty, currently available on newsstands.
Getting the body you want without surgery, needles, or downtime... That's Cool... CoolSculpting. CoolSculpting is the only FDA-cleared non-invasive treatment that targets and freezes away stubborn fat cells!
Want to know if you're a candidate? CLICK HERE to schedule a consultation.
Karen Hasty