Human Papillomavirus More Common Than Many May Think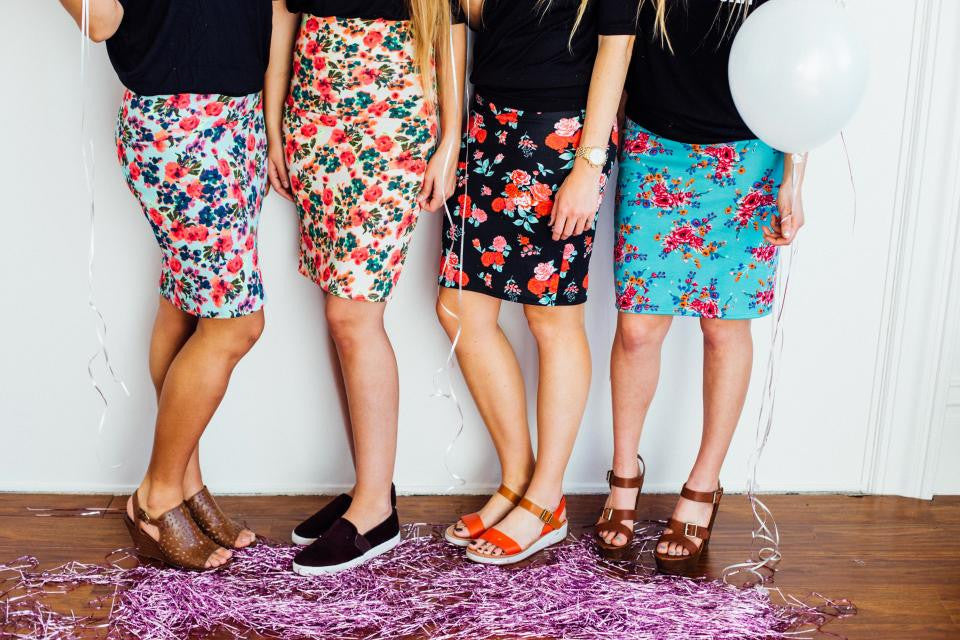 The chances of a woman being exposed to the human papillomavirus is greater than the chances of getting the common cold, but the stigma attached to the virus means that some women are not getting tested for it, experts say.
As part of Cervical Cancer Awareness Month, Conexión takes a look at some of the myths and misconceptions that may prevent someone from learning more about HPV, the HPV vaccine, Gardasil, and cervical cancer.
While many clinics simultaneously test for HPV during an annual examination that includes a Pap smear, it's still important for women to ask their gynecologists for both tests.
"Do you have to ask? I would say, generally yes because there's a lot of doctors in town that are not doing the HPV test," said Dr. Nancy Rector-Finney, an OB/GYN at Four Seasons Clinic.
Many clinics routinely check women who are 30 and older for HPV and women and girls younger than 30 if a Pap smear result comes back abnormal.
Cervical cancer is the only type of cancer that has a known cause, which means it can be prevented if the correct measures are taken.
But because HPV is technically a sexually transmitted disease, many women tend to believe that because they've had only one or a small number of sexual partners they are not at risk.
"Technically, you do (have an STD), but it's a very, very common condition. Eighty percent of women are going to be exposed," Rector-Finney said.
This means that if a young girl or woman takes the vaccination Gardasil, which guards against the strains that cause genital warts and two of the high-risk strains, it doesn't necessarily mean you're telling her to have sex, Rector-Finney said.
"The whole reason Merck decided to (target girls ages) 9 to 26 is because we were trying to vaccinate a group of women or girls who were not sexually active yet," she said.
Additionally, because a lot of research on HPV is fairly new, many women still believe what doctors once said years ago.
"We used to tell (patients) that once you got HPV, you'll always be a carrier," she said.
But research has shown that's not true.
"Even though you have HPV at one time, that doesn't mean you can't get rid of it," Rector-Finney said.
Because the progression of cervical cancer is slow, however, chances are it can be treated if caught in its early stages, which means it's crucial for women to get checked annually.
"A cervical cancer only happens in women who don't come in," Rector-Finney said.
For more information on the HPV test and cervical cancer, visit www.thehpvtest.com.
Karen Hasty